Fire Safety
Door Fittings, Hinge Safety Catches, Fire Safety Hinges
Fire safety gates and doors are tested in a fire laboratory as elements with suitable fixtures. Our inset locks are completely made from stainless steel and ideally suited to this application. The 655S and 656S42 models have been tested and approved with locks from various manufacturers for emergency exits in accordance with EN 179.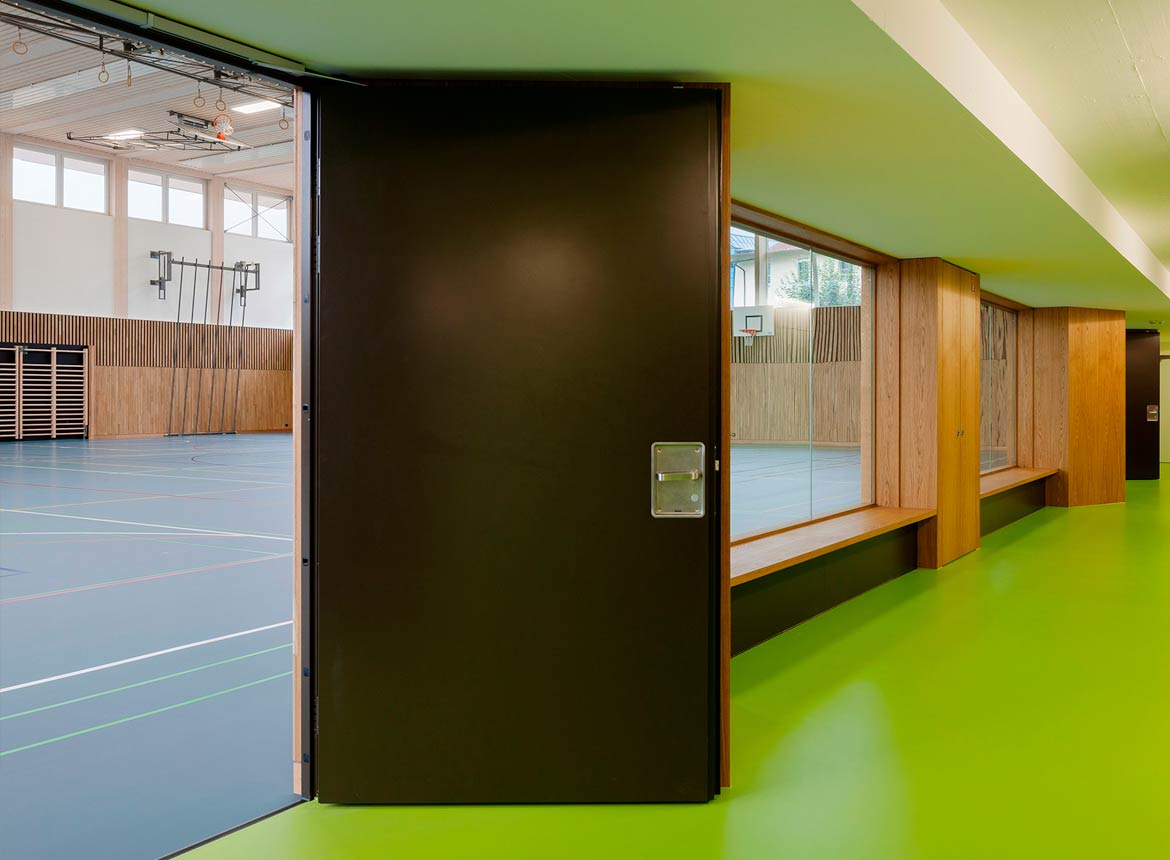 Fire can exercise great pressure on one side of the door, leading to deformation of the hinges. Our hinge safety catch can relieve the pressure on the hinges: the hinge safety catches stabilise the doors and prevent excess deformation of the hinges. Fire doors can therefore withstand fire for longer.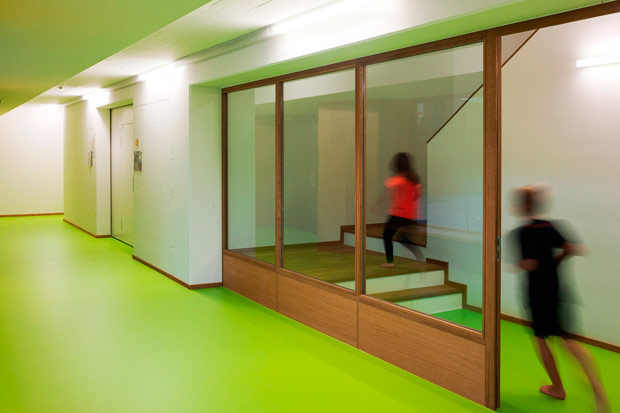 Fire safety has also become more important in furniture over the last 10 years. In large buildings, fire safety-checked riser zone covers are required across all floors to hamper the spread of fire across different floors. As well as our 3110T fire safety espagnolette lock, the VSSM worked together with Schlossfabrik Heusser AG to develop special hinges for riser zones. These are part of the VSSM module for riser zones.