3495 Digital Doorknob
Applications
The 3495 digital doorknob and the matching app offer an electronic access solution for cupboards, shutters, drawers and other furniture. This combination can be used to manage and flexibly adjust temporal, spatial and employee access criteria. The central management of all access data offers an efficient, user-friendly and secure solution especially in large buildings such as hospitals, schools, universities and office buildings.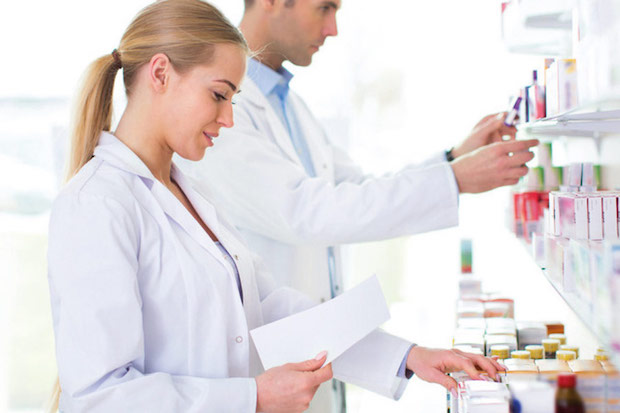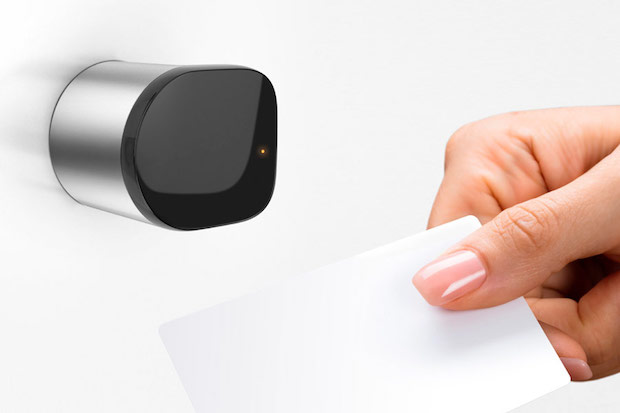 Function
Ergonomic and Intuitive to Use
The ergonomic shape of the doorknob optimally supports different hand positions and movements – drawers can be safely pulled out, shutters rolled up and down, and cupboard doors opened and closed. Due to its distinct shape, it can easily be seen from a distance whether it is open or closed.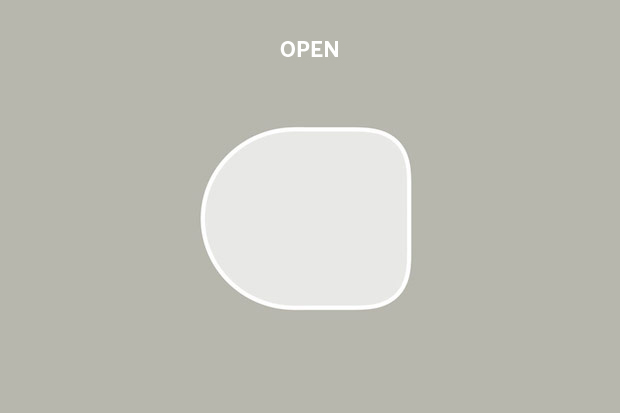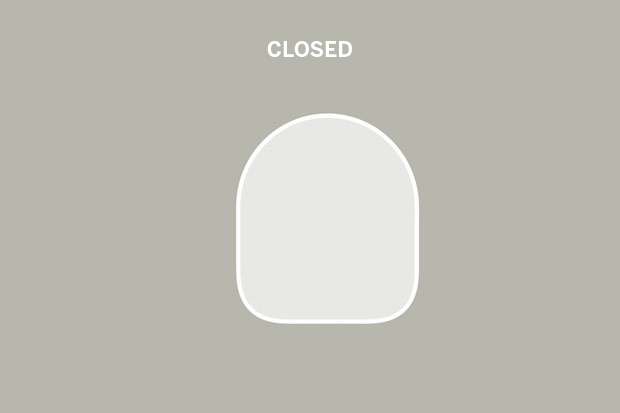 Compatibility
Expansion of Existing Systems 
Thanks to compatibility with the TERZA and 3110T espagnolette locks, it's quick and easy to refit existing cupboards: remove existing knobs, install digital knobs and secure with bolts – done! So existing systems can be expanded to include valuable properties in next to no time.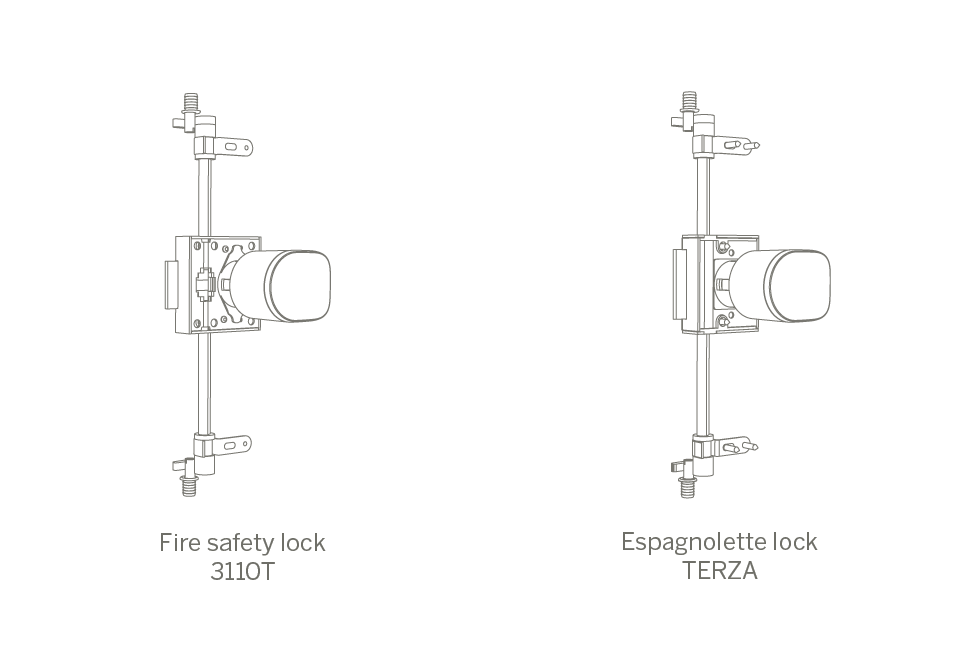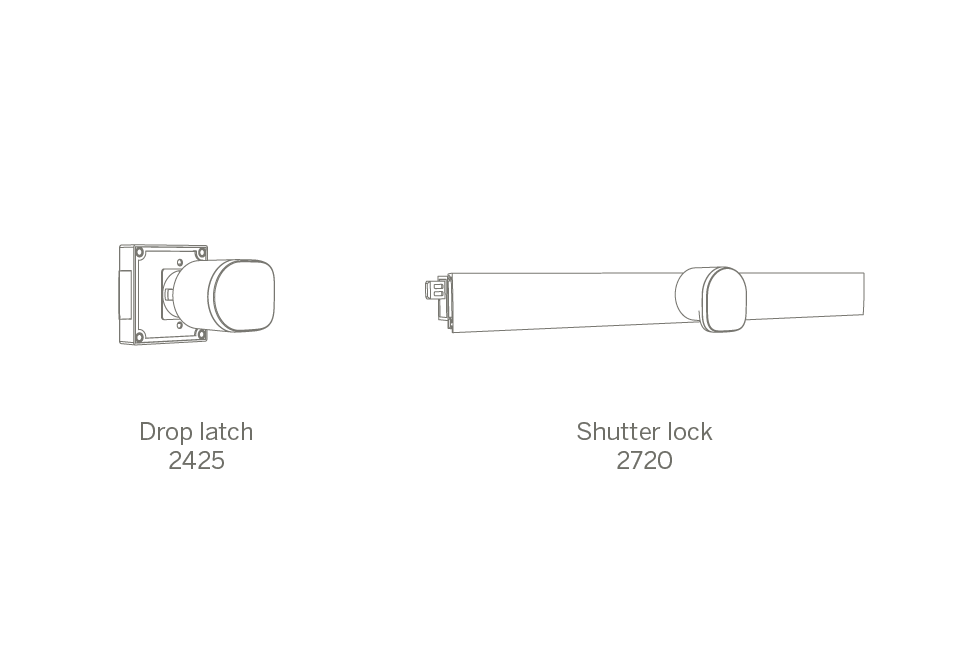 Management 
Intuitive to Use
Adding new users, reviewing access, defining time profiles and checking battery status – all of this becomes a breeze with the intuitive app. The basic version of the digital knob can be programmed by cards. The complete solution comes with all accessories: app, Bluetooth adapter, card reader and power supply.