Company
Excellent quality for 100 years
Schlossfabrik Heusser AG is a Swiss family business founded in 1921 that manufactures and distributes high-quality solutions for doors and furniture. The market launch of the first product of Schlossfabrik Heusser AG at that time laid the foundation for a successful company history that celebrated its 100th anniversary in 2021.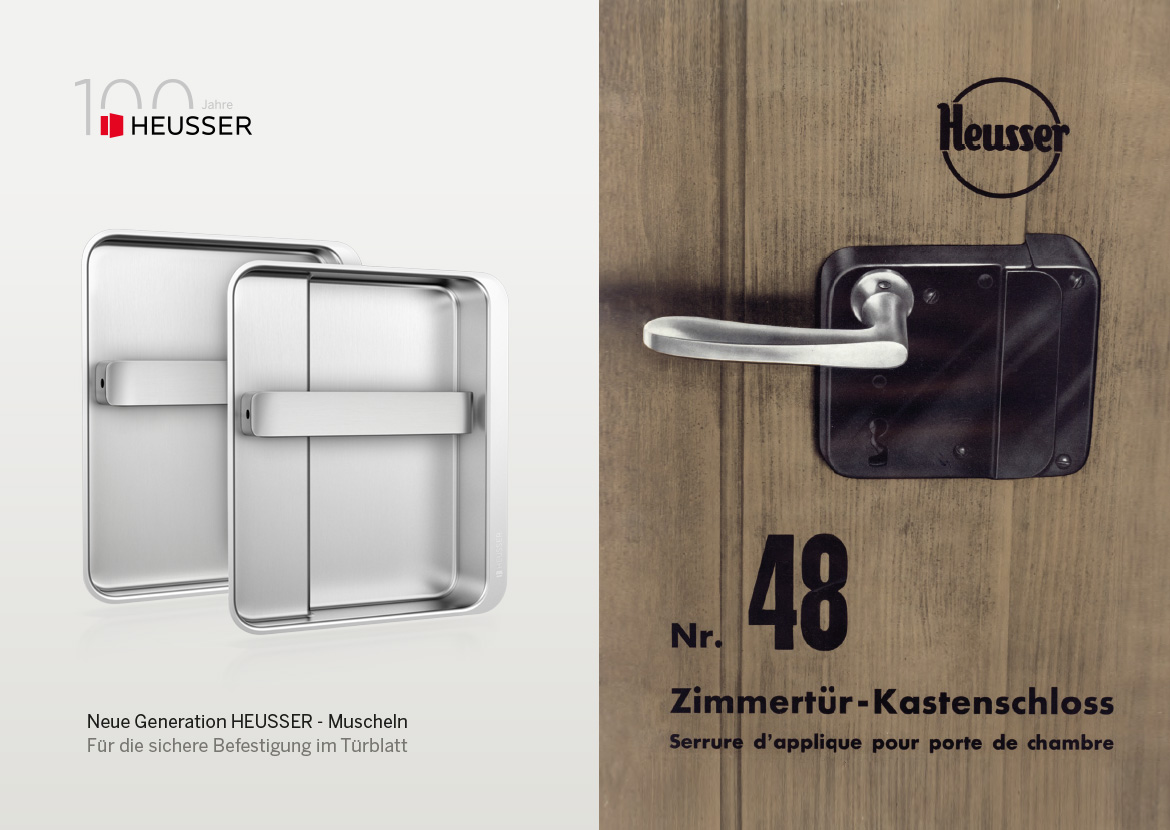 History
Four generations of entrepreneurs
Founded in 1921, the fourth generation has now been running the successful family business. The loyalty of the employees and their motivated commitment ensure a great partnership with Schlossfabrik Heusser AG in the future as well.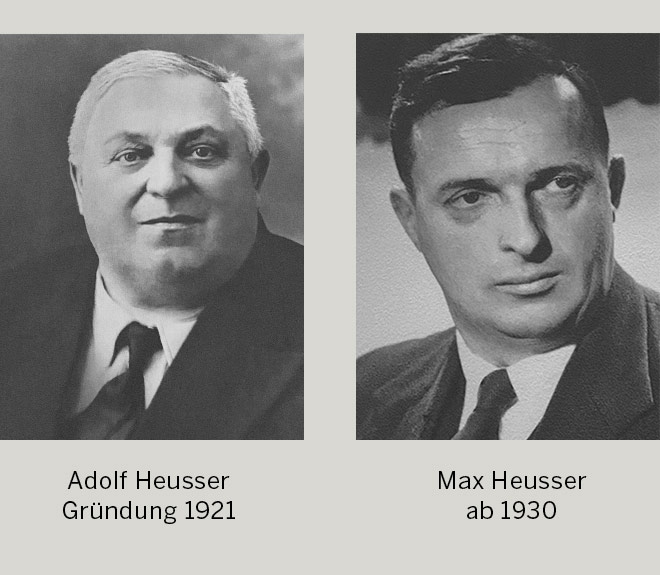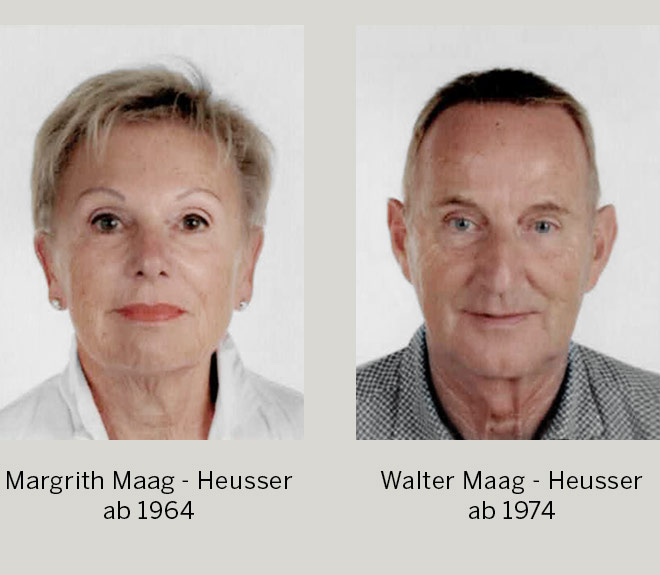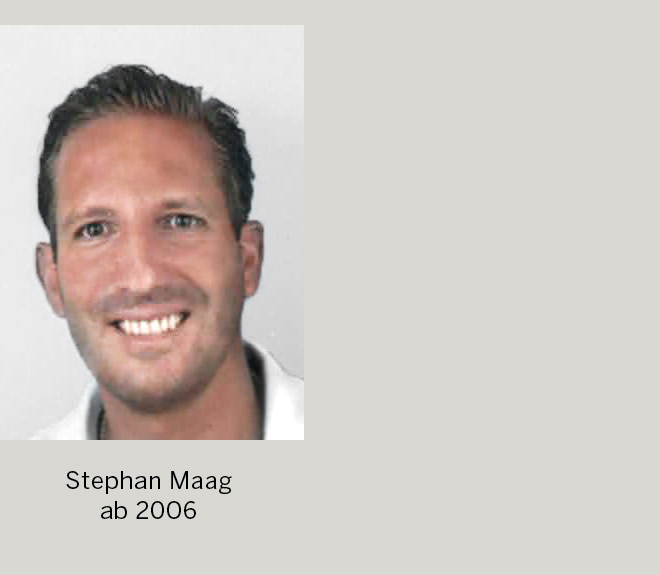 The quest for high-quality and market-relevant solutions for doors and furniture has been carried through all generations of entrepreneurs. Close contact with customers still shapes the corporate culture today, in which responsibility for customers, employees and the environment is a tradition.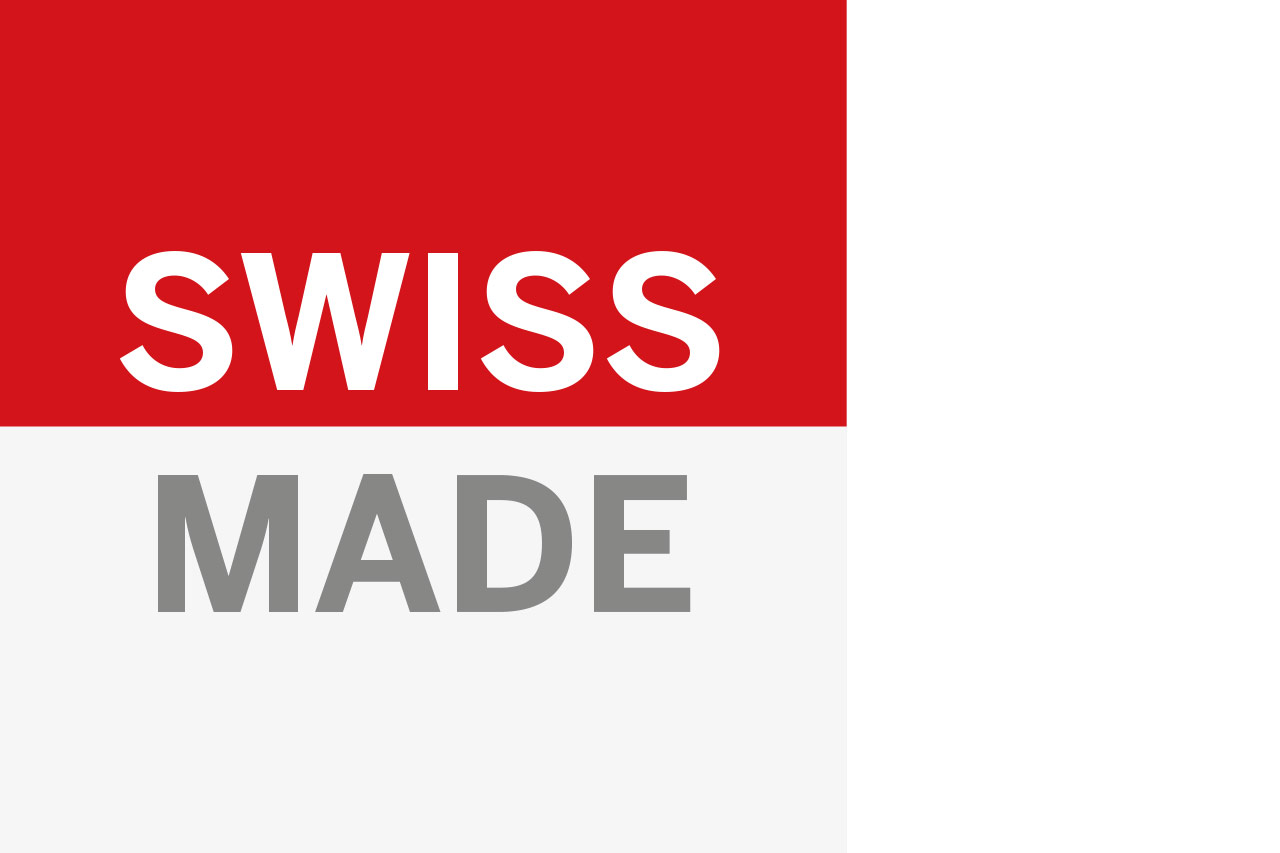 Swiss made
Developed and produced in Switzerland
Schlossfabrik Heusser AG products guarantee the highest standards. Relationships with suppliers based on trust are crucial for the uncompromising quality of the products. One of these long-standing suppliers of stamped and deep-drawn parts is Stanzplan AG.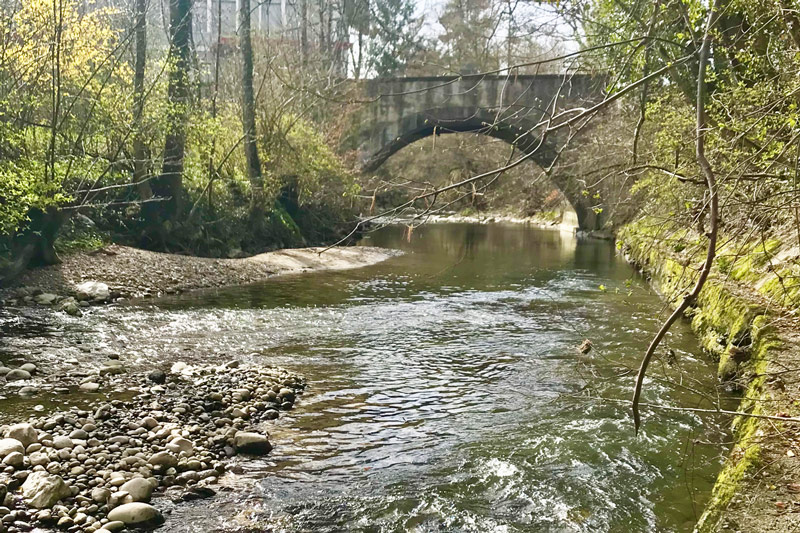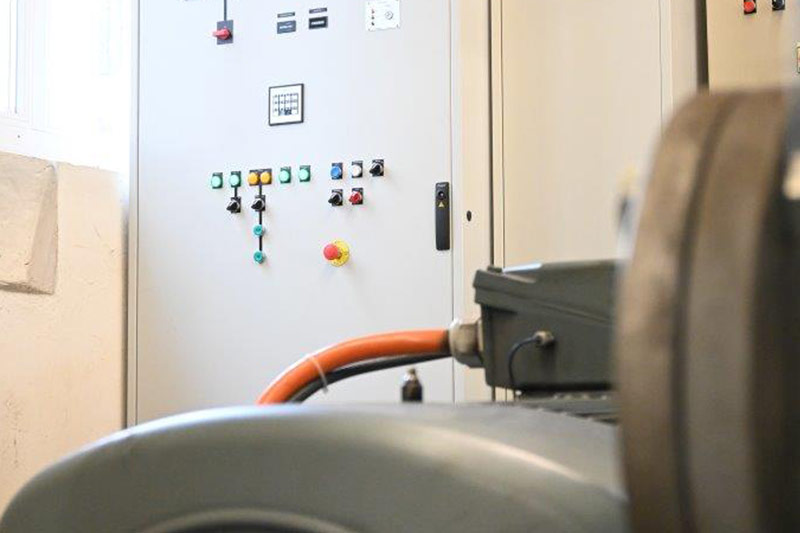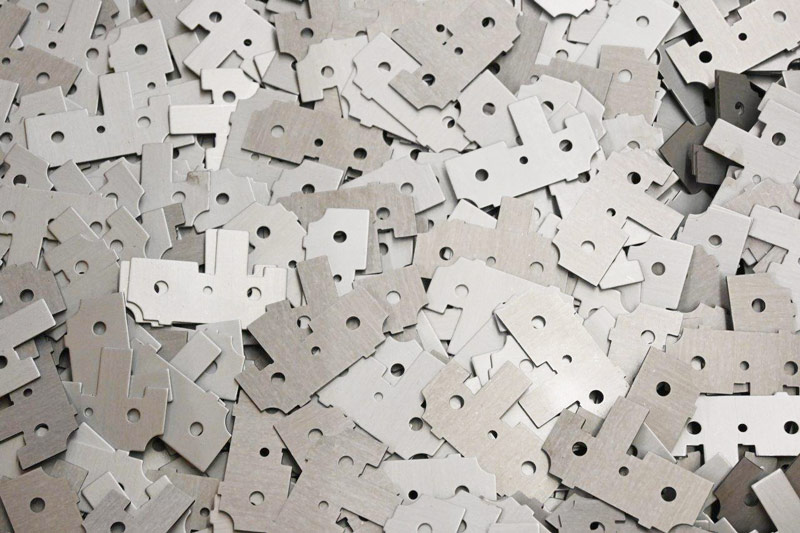 Sustainability
Hydro energy
As a Swiss company, it is a matter of course that all regulations and guidelines are strictly adhered to. The fact that Schlossfabrik Heusser AG goes one step further in this respect is demonstrated with the topic of energy sustainability: in the main building of Schossfabrik Heusser AG – a former mill dating back to 1587 – electrical energy is now generated in the company's own hydroelectric power plant. Since the Francis turbine generates more electricity than is necessary for the production of all the products, it can be fed into the public grid as ecologically produced electricity.