Company
Excellent quality for 100 years
In 1921 the Heusser AG lock factory was founded by Adolf Heusser in Murgenthal. With the market launch of the first product from Schlossfabrik Heusser AG, the foundation stone was laid for a successful company history, which will celebrate its 100th anniversary in 2021.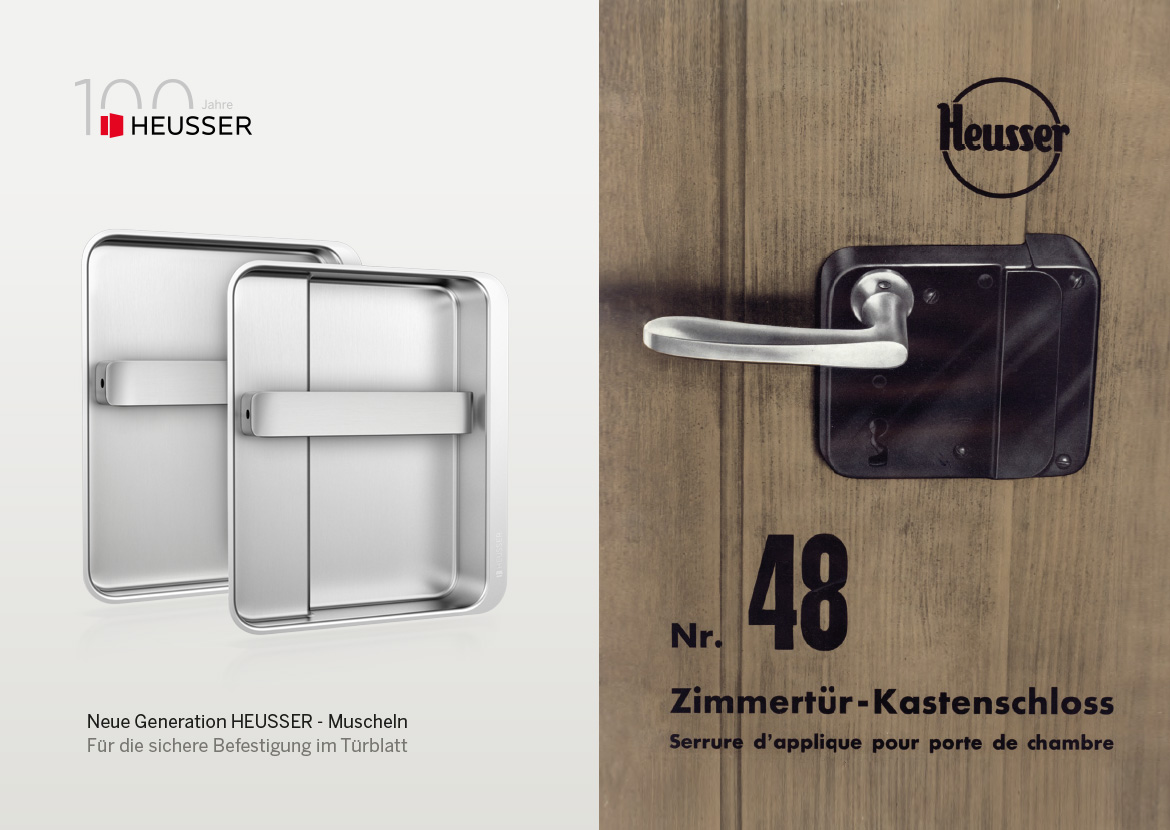 History
Four generations of entrepreneurs
The fourth generation has been running the successful family business since it was founded in 1921. The loyalty of our employees and their motivated commitment guarantee you a partnership with Schlossfabrik Heusser AG in the years to come.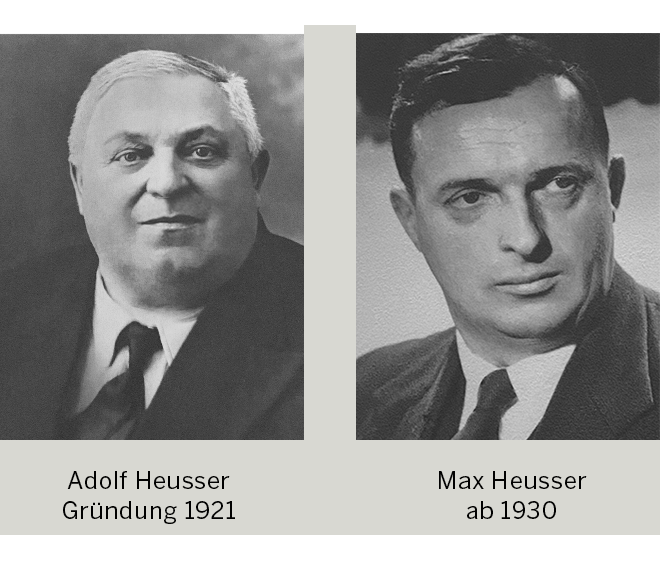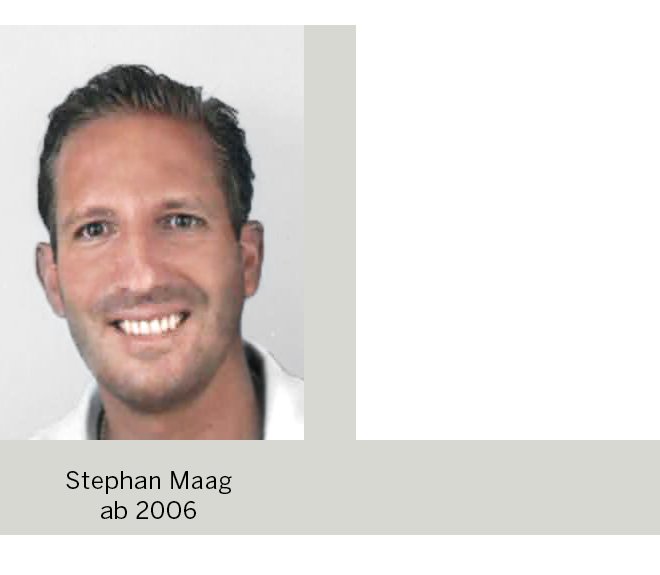 For 100 years
Professional solutions for doors and furniture
All generations of entrepreneurs have striven for high-quality, relevant solutions for doors and furniture. Personal contact with customers still shapes the corporate culture today, in which responsibility for customers, employees and the environment has a long tradition.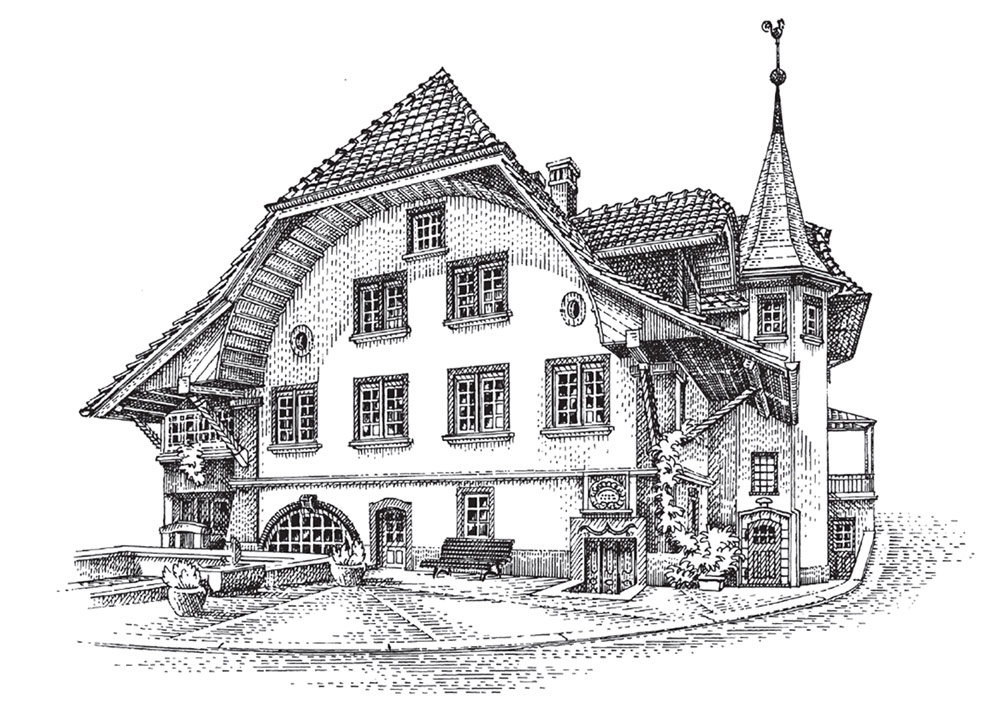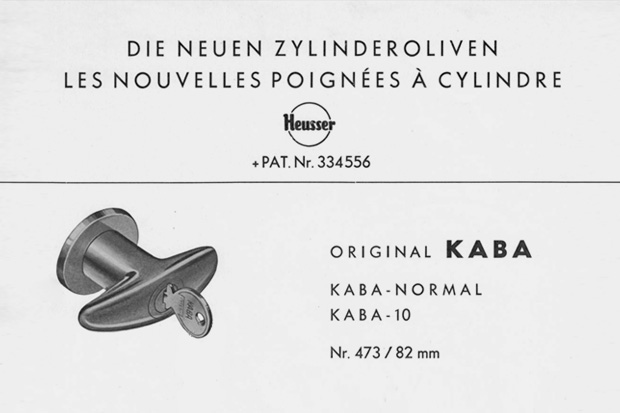 Current products in our portfolio